Adrian Norris
Owner
Starting in 2009, Adrian worked his way from field technician to general manager and eventually took over the company in 2012. Adrian's prior experience in both the construction and insurance industries brings a well rounded approach to the restoration and claims process.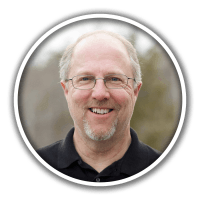 Walter Kidd
Construction Manager
With over 30 years of experience in all areas of construction, Walter brings the highest level of honesty and integrity that our customers are able to put their trust in. His attention to detail and high quality ensure a great result at the end of every project.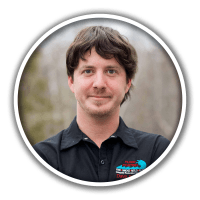 Dave Erickson
Lead Restoration Technician
With over 10 years in the restoration industry Dave brings a high level of expertise and experience to our customers. His technical abilities and his willingness to serve help ensure the highest level quality of service.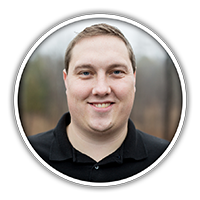 Obie Kidd
General Manager
Obie joined the company in 2013 and oversees the daily operations of the company. His experience in construction and business management makes him an integral part of the team, helping to maintain a steady and fluid workflow in our busy environment.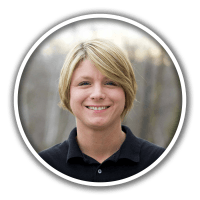 Stacy Waterman
Cleaning Specialist
Since starting with Flood Fighters in 2014, Stacy has brought compassion every day into the homes of the clients we serve. Her positive attitude and work ethic are a benefit to our crew and customers alike.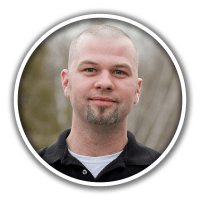 Tom Cassell
Reconstruction
Tommy has specialized in drywall and painting for over ten years in Northern Michigan and brings energy and passion to every job that he's a part of.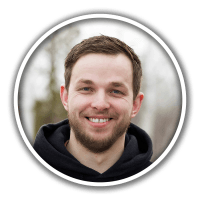 Dan Slater
Reconstruction
Dan has been a painting professionally since 2009. In 2015 he joined the company and has expanded his skills in construction with a consistently positive attitude, and diligent work ethic.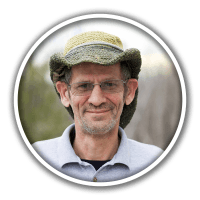 Vern Sehl
Restoration Technician
Vern has been with us since 2001 and brings extensive experience in the restoration industry. His wide range of knowledge allows him to effectively navigate through the difficult challenges that can arise in the restoration process.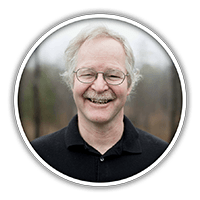 Ron
Reconstruction
Ron brings 30 years of experience in the construction industry as well as comprehensive skills in fine custom carpentry and a high attention to detail. He joined the company in 2015 and has brought an extremely versatile range of skills and an eye for quality.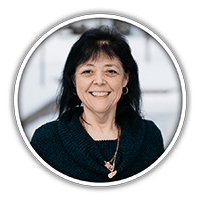 Marianne
Bookkeeper
Marianne is new and still working on her bio!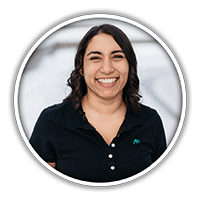 Joanna
Technician
Joanna is new and she's getting a handle on the ropes with exceptional speed. We're really glad to have her on the team.