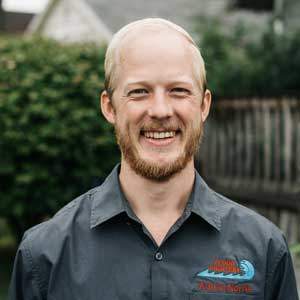 Owner
Starting in 2009, Adrian worked his way from field technician to general manager and eventually took over the company in 2012. Adrian's prior experience in both the construction and insurance industries brings a well rounded approach to the restoration and claims process.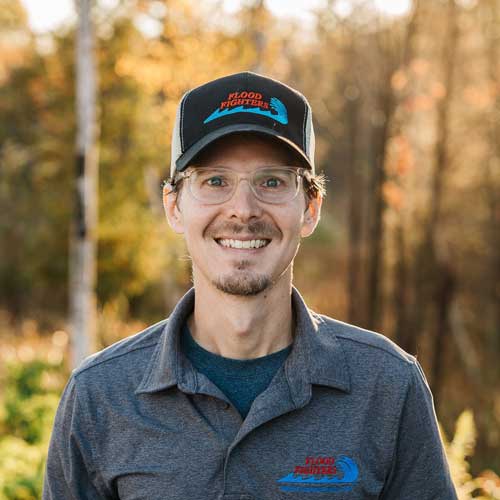 Project Manager
Everyone who works with Mason has had the privilege of experiencing his diligent thoughtfulness and servitude. Always thinking of others, Mason has thrived in our Flood Fighters family and remains a blessing to each person he helps with water damage cleanup.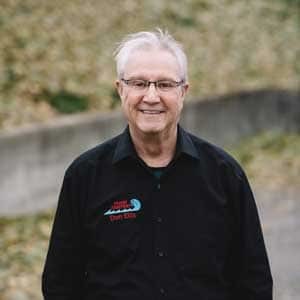 Marketing Manager Emeritus
Retiring from our sales & marketing team in 2019, Don has brought a passion for connecting the value of our services to the local community. His positive and thoughtful approach to each interaction has been a blessing to our team and those we work with.