Our Process
We start by first removing the bulk of the water from the structure. Our truck mounted vacuum systems make the cleanup process quick and efficient. In the right conditions, the water cleanup is even effective on tile, carpet and hardwood flooring. Once the water is removed we will then deconstruct any non-salvageable materials affected by the water damage in order to speed up the process. Then we set up our state of the art drying equipment which dries the rest of the water from the structure and prevents permanent damage. Once the structure is dry we can then begin the reconstruction process.
Customer Updates and Communications
We are happy to provide an online portal for you to log-in on our website that will allow you to view job progress, current pictures, project budget, and many other aspects of the water damage restoration process.
Water Damage Restoration and Repairs
As licensed contractors in Michigan, we take pride in being able to handle the entire restoration process from start to finish, including repairs. When handling water damage claims with your insurance, we will make sure everyone is on the same page before proceeding with any major reconstruction efforts. We will diligently pursue a fair insurance settlement that will accurately reflect the true cost of repairs from the water damage.
Working with Insurance Companies
We work with all insurance companies in Northern Michigan and will work directly with your claims adjuster to make sure the water damage restoration process is handled smoothly. Flood damage claims have many moving parts, so clear communication with all parties is paramount.
Preventing Future Water Damage
Familiarize yourself with the location of the main water shut off valve. Also find the circuit breaker for the well pump. Knowing how to quickly shut your water off can keep a small leak from causing extensive water damage.

Turn off your main water supply before leaving the home for vacation or long weekend away. Consult with your plumbing and HVAC service professional for the safest water shut off procedures.

Inspect or upgrade water supply lines to faucets, appliances, and fixtures. Upgrade plastic and pvc lines with braided stainless steel lines.

Prevent or remove ice build up on the roof. Ice build up creates a dam for water to pool up in and eventually leak into the home and cause water damage.

Consider installing alarms or flow monitor systems.

Consider installing a battery backup for any sump or injector pumps.

Annually service your furnace mounted humidifier.

Ask your plumbing and HVAC provider about their annual service plan or flood prevention program.
What do customers have to do in the process?
When dealing with water damage restoration, let's just start at square one. Call us immediately to start the cleanup and repair process ASAP. If you're able to, next turn off the source of the leak and/or call your plumber to repair it. If you intend on making an insurance claim, call your agent to let them know what happened and they will direct you from there. Flood Fighters will work directly with your insurance company to help the process move along as smoothly as possible.
How long does the process take?
Water damage restoration can take anywhere from one day to two weeks depending on many factors. Our emergency crew can start this immediately. After the water drying is done, our construction team will then write an estimate for repairs. Depending on our workload at the time, and the scope of the work, repairs from water damage can take an additional 2-12 weeks on average.
How can I help make the process faster?
Even though we can handle the entire cleanup and physical work on our own, we do encourage you to communicate with your insurance company and with us on what your expectations are and asking as many questions as you can think of. Clear communication is key.

How much is it going to cost?
Typical flood damage cleanup can cost anywhere from $500 to $5,000 on average. Repair costs can be assessed after this process is finished and vary widely depending on the scope of the water damage. We can provide a free water damage restoration estimate upon request.

Will Insurance Pay for the Damages?
This is a great question for your insurance adjuster! Generally speaking, if your policy is valid and you have a valid claim, your homeowners' policy will cover the cost of the water damage cleanup and repairs needed to restore everything to it's 'pre-loss condition'. Keep in mind that most policies exclude the cost to fix the cause of the water leak. (ie. fixing the broken pipe)
How do we determine what to keep and what to throw out?
A quick response can help Flood Fighters restore many of your  damaged belongings. With your help we can assess what is restorable and what should be replaced. Our long-standing relationships with third-party vendors provide us with the resources to evaluate all of your possessions affected by water, including antiques, artwork, books, paper documents, photographs, electronics, and clothing.
More Questions?
Contact Us! We are available 24 hours a day 7 days a week.  (231) 922-0600
FLOOD & WATER RESTORATION JOB STORIES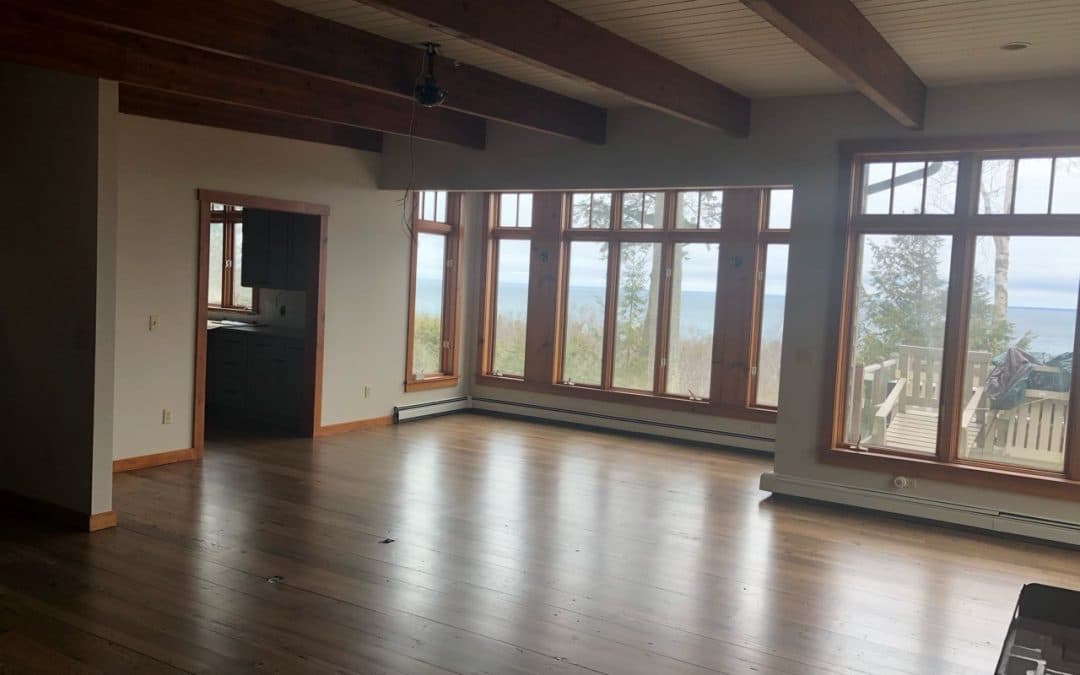 Before and After Photos Turning an unfortunate event into a unique opportunity, this client was able to make several well thought out home improvements after suffering water damage from a broken pipe in the kitchen that leaked from the main floor and flooded the...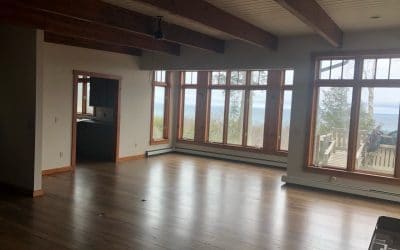 Before and After Photos Turning an unfortunate event into a unique opportunity, this client was able to make several well thought out home improvements after suffering water damage from a broken pipe in the kitchen that leaked from the main floor and flooded the...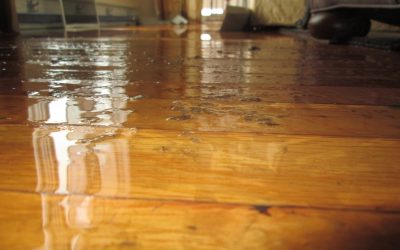 Long Term Water Damage    Unless you're an arborist or into restoring old wooden boats, water and wood usually don't mix well. Hardwood flooring, cabinets, framing, and other porous components of the home, after being exposed to water, will begin to absorb moisture...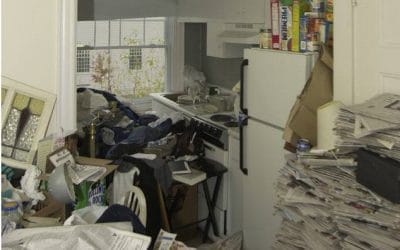 How to Cleanup After Hoarding    Cleaning up after hoarding can seem like an overwhelming task. In our experience, the most successful results come from the help and support provided by family and friends. Flood Fighters has helped dozens in our community with...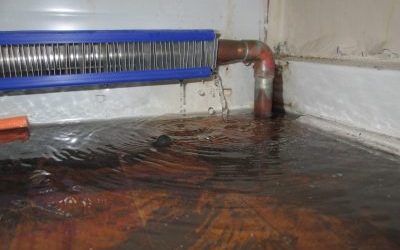 While most cases of interior water damage occur due to dumb (bad) luck, there are a handful of times where some general preventative maintenance could have avoided costly damages. Here's some things to consider if you'd like to avoid the trouble: Familiarize yourself...