24/7 Water Damage Emergency Response Team
We are a team of water damage restoration professionals who are dedicated to providing you comprehensive cleanup services through compassion, integrity, and knowledge.
Vern Sehl
Restoration Technician
Vern has been with us since 2001 and brings extensive experience in the restoration industry. His wide range of knowledge allows him to effectively navigate through the difficult challenges that can arise in the restoration process.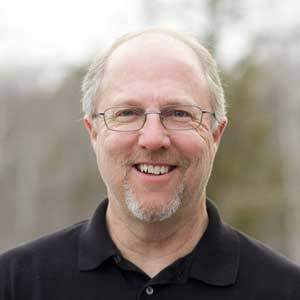 Walter Kidd
Construction Manager
With over 30 years of experience in all areas of construction, Walter brings the highest level of honesty and integrity that our customers are able to put their trust in. His attention to detail and high quality ensure a great result at the end of every project.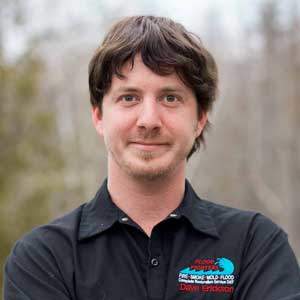 Dave Erickson
Restoration Technician
With over 10 years in the restoration industry Dave brings a high level of expertise and experience to our customers. His technical abilities and his willingness to serve help ensure the highest level quality of service.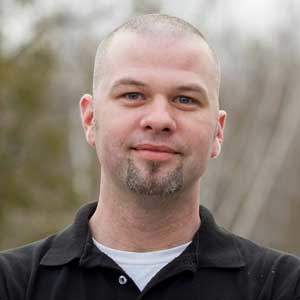 Tom Cassell
Construction
Tommy has specialized in drywall and painting for over ten years in Northern Michigan and brings energy and passion to every job that he's a part of.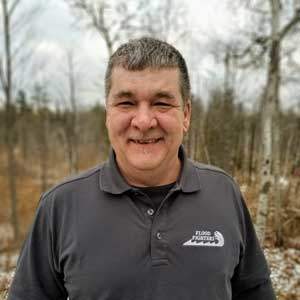 Jim Victory
Construction
Jim brings his confidence in drywall work through a broad experience in the trades and, along with his 'can-do' attitude, is able to tackle any job, large and small
.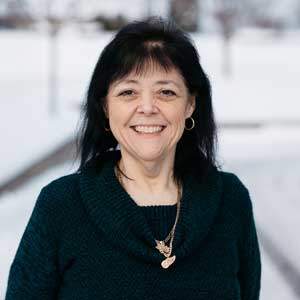 Marianne
Office Manager
As a critical component of the Flood Fighting Machine, Marianne's dynamic abilities and responsible character enables the rest of the team to perform to our utmost.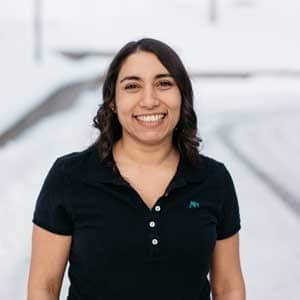 Joanna
Restoration Technician
Joanna is new and she's getting a handle on the ropes with exceptional speed.  We're really glad to have her on the team.
Adrian Norris
Owner
Starting in 2009, Adrian worked his way from field technician to general manager and eventually took over the company in 2012. Adrian's prior experience in both the construction and insurance industries brings a well rounded approach to the restoration and claims process.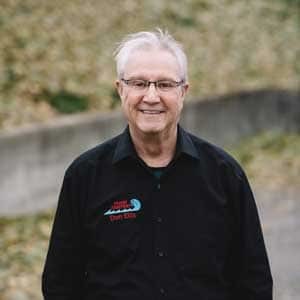 Don Ellis
Marketing
With 10 years experience in the restoration industry, Don heads up our sales & marketing team with a passion for connecting the value of our services to the local community.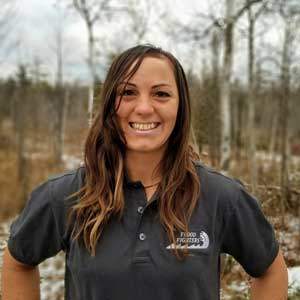 Suzie Holbrook
Construction
We are very happy to have Suzie on our construction team.  As she continues to expand her trade skills, she brings something that cannot be taught: an honest work ethic and a sunny disposition.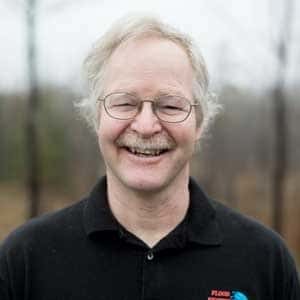 Ron
Construction
Ron brings 30 years of experience in the construction industry as well as comprehensive skills in fine custom carpentry and a high attention to detail. He joined the company in 2015 and has brought an extremely versatile range of skills and an eye for quality.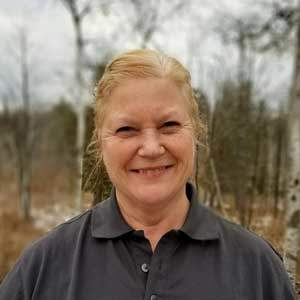 Ginny Smith
Construction
Ginny is a joy to have on our team. Her positive outlook and uplifting energy are a welcome addition to every project.
EMERGENCY FLOOD RESPONSE 24/7
With immediate action we can help prevent permanent damage to your home and furnishings. Our technicians are certified in Water Damage Restoration with the Institute of Inspection, Cleaning, and Restoration (IICRC). When disaster strikes, you need a team of professionals to get your home or business back to normal, quickly and effectively. With 24-hour emergency response, we provide water extraction and drying promptly and professionally.  …read more about our process ➜ 
Flooding caused by leaking pipes, overflows, basement leaks, or broken appliances can cause water damage that requires emergency flood cleanup in order to prevent mold, mildew, or permanent water damage to hardwood flooring and wet carpet.
Locally owned and operated in Traverse City since 1976, Flood Fighters has been the premier cleaning, disaster and water damage restoration company in Northern Michigan for over 40 years.
Fully licensed and insured, our team of restoration specialists are also certified by the Institute of Inspection, Cleaning and Restoration (lICRC). We have extensive training in all aspects of cleaning and restoration and we strive to remain up to date with the latest procedures and technologies.
Traverse City 

Suttons Bay

Omena

Northport

Leland

Glen Arbor

Empire

Frankfort

Beulah

Bear Lake

Manistee 

Mesick

Buckley

Interlochen

Grawn

Karlin

Honor

Kingsley

Kalkaska

Fife Lake

Rapid City

Alden

Manton

Cadillac

Lake City

Houghton Lake

Roscommon

Grayling

Gaylord

Kalkaska

Elk Rapids

Alden

Bellaire

East Jordan

Boyne City

Charlevoix

Mancelona
Grand Traverse

Benzie

Kalkaska

Leelanau

Antrim

Manistee

Wexford

Missaukee

Roscommon

Crawford

Otsego

Antrim

Charlevoix
GET IN TOUCH WITH OUR WATER DAMAGE RESTORATION TEAM
Phone:
 (231) 922-0600
Address: 2588 Garfield Rd N Ste 45, Traverse City, MI 49686
Business Hours: 24/7