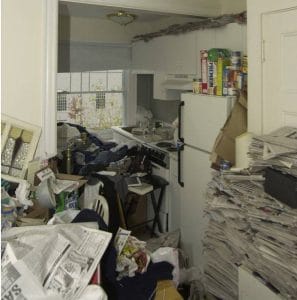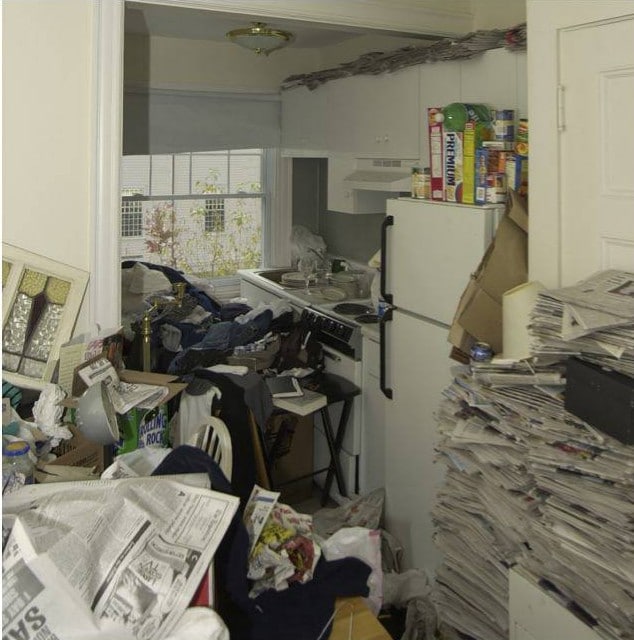 How to Cleanup After Hoarding
   Cleaning up after hoarding can seem like an overwhelming task. In our experience, the most successful results come from the help and support provided by family and friends. Flood Fighters has helped dozens in our community with hoarding cleanup and we know there are many more that need help. According to a recent news article, there are an estimated 4,000 members of the Grand Traverse County community who struggle with hoarding.
   Over the last few years, Flood Fighters has worked closely with Traverse Bay Area Task Force on Hoarding with the goals of providing solutions to those in need as well as raising community awareness. If you or a loved one are looking for help with cleaning up from hoarding, we would encourage you to contact us by email or call us at 231-922-0600.